About Windmill
Windmill specialises in the provision of luxury, quality, safe, affordable, wheelchair accessible coach transport.
Windmill are now owned and operated by Ross Travel Group, offering first class disabled travel for over 50 years.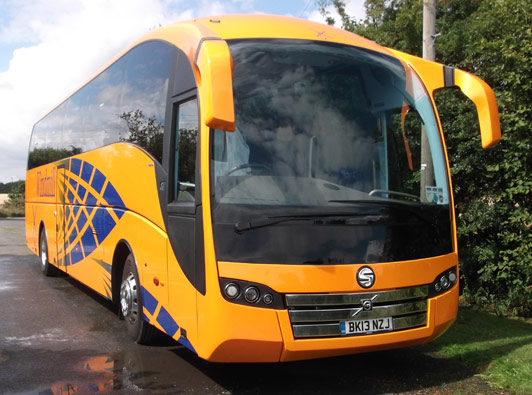 Windmill is available for private charters and holidays where an executive wheelchair accessible coach makes your group all inclusive.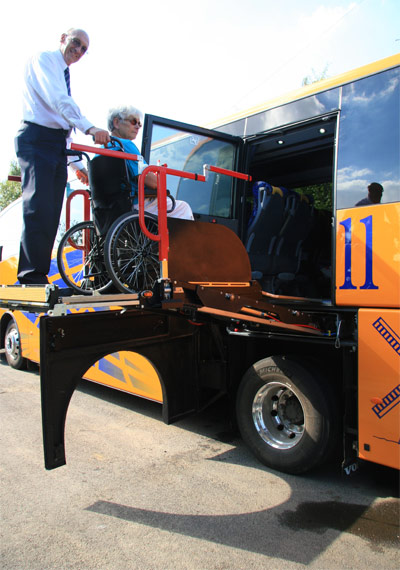 Windmill is famed for providing high quality service and expertise and has a policy of operating modern coaching stock for hire at a fair price.
Ross Travel Group is a member of the Coach Passenger Transport organisation and constantly ensures that it operates to the highest of standards for the Coach Hire industry.